There are millions of registered freelance workers in Europe looking for flexible and personalized work. When it comes to the freedom to apply to projects that interest you, and to create your own work schedule, more and more people are entering the freelance market. However, there are paralleled risks of not knowing when will the next job come, thus unstable and unpredictable income. On the opposite, if you have too many projects piled on during a busy season or time period, it is easy to overwork and to lose track of sleep or meals.
Here are some tips to stay above high work demand seasons and to stay busy when you've got less to do.
1. Keep a daily schedule
Most important of it all, you need to keep a schedule with set goals and things to check off each day to ensure productivity and your own sanity! It's healthy to design a certain number of hours of work per day so that you can schedule in time for meals, exercise, and a break. Having a checklist of your tasks can also help you to keep organized when projects start to pile on. Without a daily schedule, you can quickly sink into an irregular and uncomfortable mixed schedule of your personal life and professional life.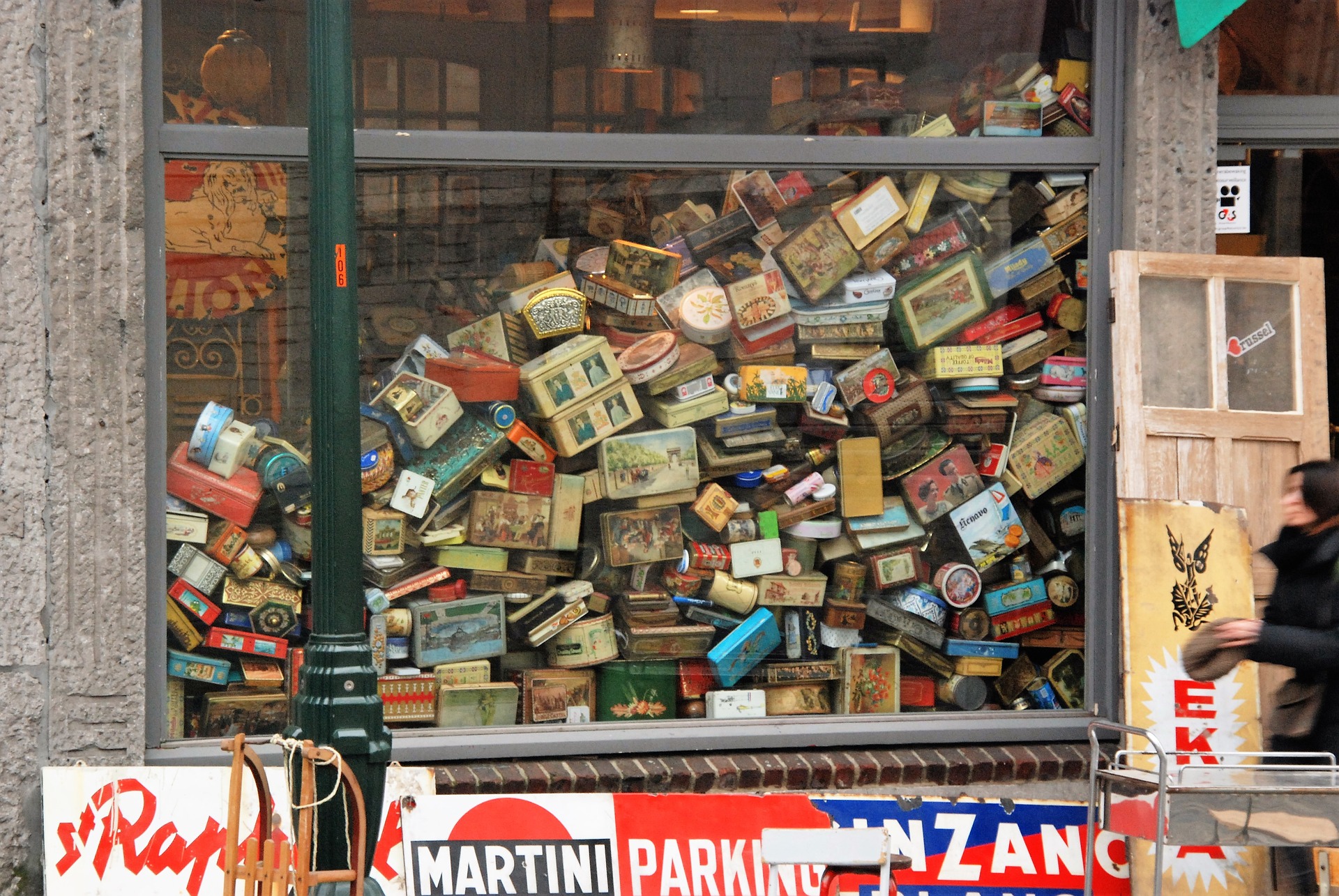 2. Avoid physical clutter in your workspace
Keeping your desk surface clean and organized can help you from getting distracted by different tasks and projects! It is proven that physical clutter reduces focus and make people lose efficiency more easily. Unless you can give undivided concentration to your laptop screen, I strongly advise you to clean your desk to avoid distraction.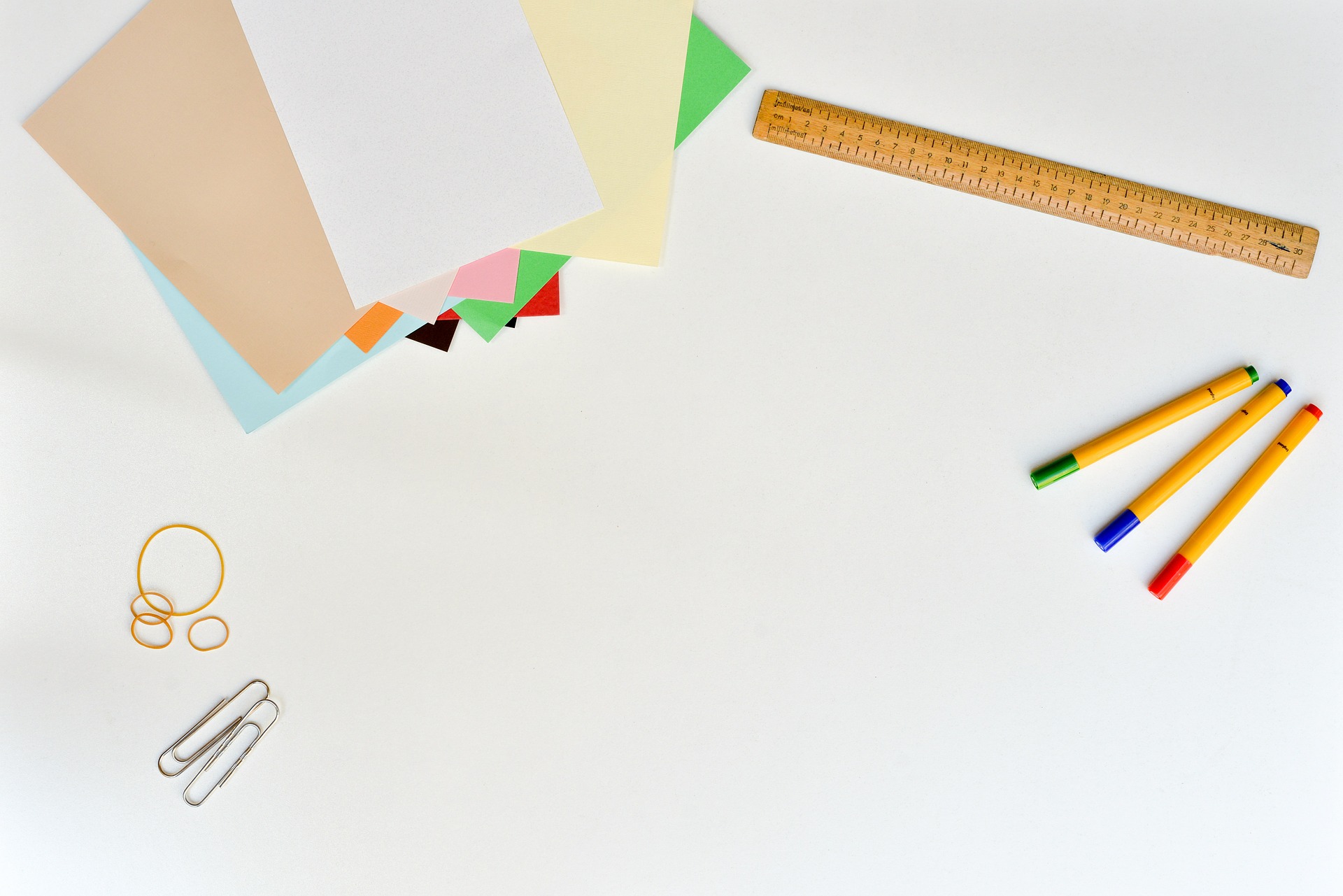 3. Organize your ideas in one place
If you're working on a creative project and need to organize all of your ideas that pop up randomly no matter when you're working, eating or playing tennis, you should find an accessible organizer that tracks them. In the end, it's the quality of your professional creativity that lands you more jobs. Some ideas might not apply to your current project, but it might contribute significant values to a future project. Keep track of them can be beneficial. Nevertheless, writing everything down at all times seems impossible, but there are apps like Evernote, which allows you to write, type and work across multiple devices.
For the freelancers who prefer a to-do list for their projects, free management software like Trello can also help you to keep track of your work process.
4. Accept jobs accordingly, don't commit to more jobs than you can realistically handle
Although being a freelancer means you can utilize more hours of your day and be flexible if needed to take over more tasks, it is important to evaluate which tasks are worth overworking for. A big problem that occurs among new freelancers is that they want to take on as much as possible to promise income; without realizing the importance of planning wiggle room in a weekly schedule, freelancers sometimes miss out on more profitable or interesting opportunities when they come up.
Learn how to say "no" to the work that does not fit your professional requirements and interests.
5. Prioritize
Let's say you are handed two similar projects: first is from a medium-sized company, who looks to outsource a website project that has already been developed within their company; they just need someone to type up the codes and maintain the function.
Second is from a small company, who looks for a professional to build their website from scratch; they rely on your creatives and your insights. Both projects pay about the same. However, the second project requires more work than the first, which do you choose?
The answer here is probably the second one. Although more thinking is required, you've potentially earned a regular client who will likely turn to you again for help if your work is satisfying. Compared to the first project your role is much less replaceable here.
So, always focus on establishing a steady clientele. And always reply to emails from your most important project first.
6. No budget for an accountant? Use other resources to manage your finances
Once you're comfortable in managing your own time and picking the right projects, you will need some help to track your financial activity since you don't have access to a company's accounting team or HR department.
The option of Excel spreadsheets is often too tedious and time-consuming for freelancers.
Thanks to the development of machine learning, there are programs like InvoiceBerry (UK based), which track your incomes, expenditures, and finances automatically for a very low price. Some programs even provide you details about your income taxes.