Turkish lira has just hit record lows, creating a big headache for the country.
But there are several business areas reaping the benefits; of course led by tourism, export products like automotive production and textile, and export services such as software outsourcing.
This is also a big opportunity for European companies who are the largest buyers of these Turkish products or services.
Today, the Euro buys almost 8 Turkish Lira; last year, it would have got you about 4, meaning that you can now buy 2 times more with the same amount of Euro.

Looking at Danish Krone, 1 Turkish Lira used to buy almost 2 Danish Krones a year ago, but now buys only 1.

What's happened?
The value of Turkiye's currency has plummeted and has lost more than 40% of its value against the Euro and the Dollar since January, hitting a record low every new day, reaching 7.9 to the Euro as of today.
A combination of multiple factors has led the country into this economic crisis.
There has been an ongoing political unease in the recent years with the presidential elections and the systematic regime changes, but the economic tension started to arise especially after the worsening political relations with the western world, primarily Netherlands, Germany and now the US. Three of the top trading partners of the country.
Donald Trump's administration hit Turkish justice and interior ministers with sanctions last week. After the sanctions and a couple of tense meetings between the governments on the issue, it was Donald Trump's tweet about doubling of tariffs on Turkish steel and aluminum that really blew air on the fire.

What can drive this crisis even further is that the Turkish companies that borrowed heavily to profit from a construction boom will struggle to repay loans in dollars and euros, as the weakened lira means there will be much more to pay back.
Travel industry has already started benefiting from the currency crises. Holiday company Thomas Cook has seen a 63% rise in bookings to Turkiye. And so will all other exporting industries.
What does all this mean for the Software business?
Turkish economy may be devastated, but the quality of its software engineers remains the same.
With the plummet exchange rates, Turkiye is now the most economic location where European businesses can outsource software development. There is no doubt that the smartest outsourcing companies will expand their operations in the country.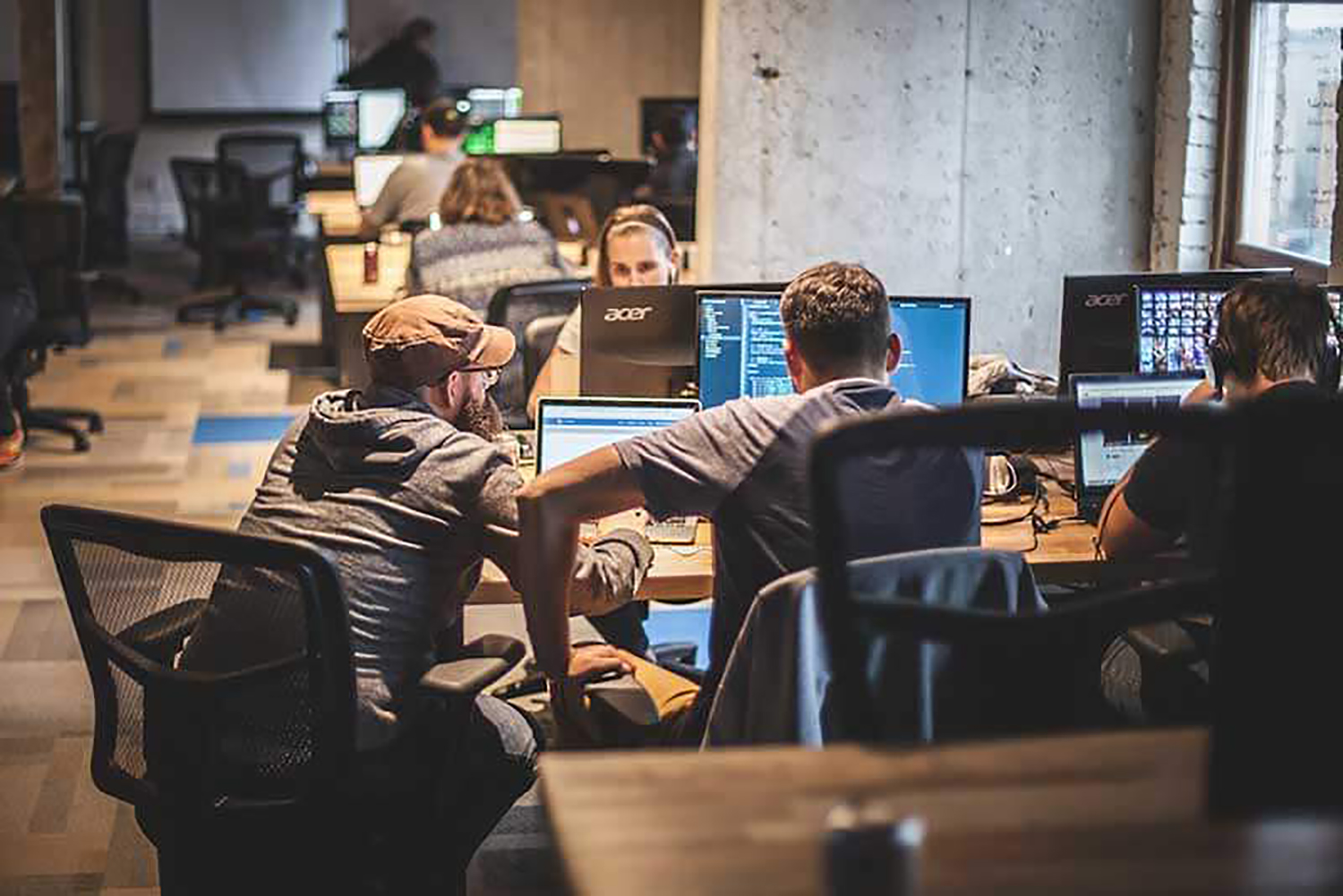 Turkish employees are among the hardest working among the OECD countries. 43% of the Turkish employees work more than 50 hours per week, the highest ratio according to the OECD.
Turkiye is located at the south-eastern skirts of Europe with only 1-2 hours of difference with Central European Time (1 hour during the summer, and 2 hours during the winter).
The communication skills and attitudes of Turkish developers are usually much better than their Asian peers.
How can we help?
At Proteams, we can either build a managed team for your mid-term projects, or an extended team based in our Istanbul office for long-term commitment to your company. We do not just onboard top-level developers in Istanbul with high technical skills, but also pay a lot of attention to the work discipline, attitude and communication skills of our developers.
In case you want to get more specific info (rates, conditions, regulations) about outsourcing your software development in Turkiye, do not hesitate to contact us.
So what has happened to send the lira's value on a downward spiral and how can businesses take advantage of the situation?